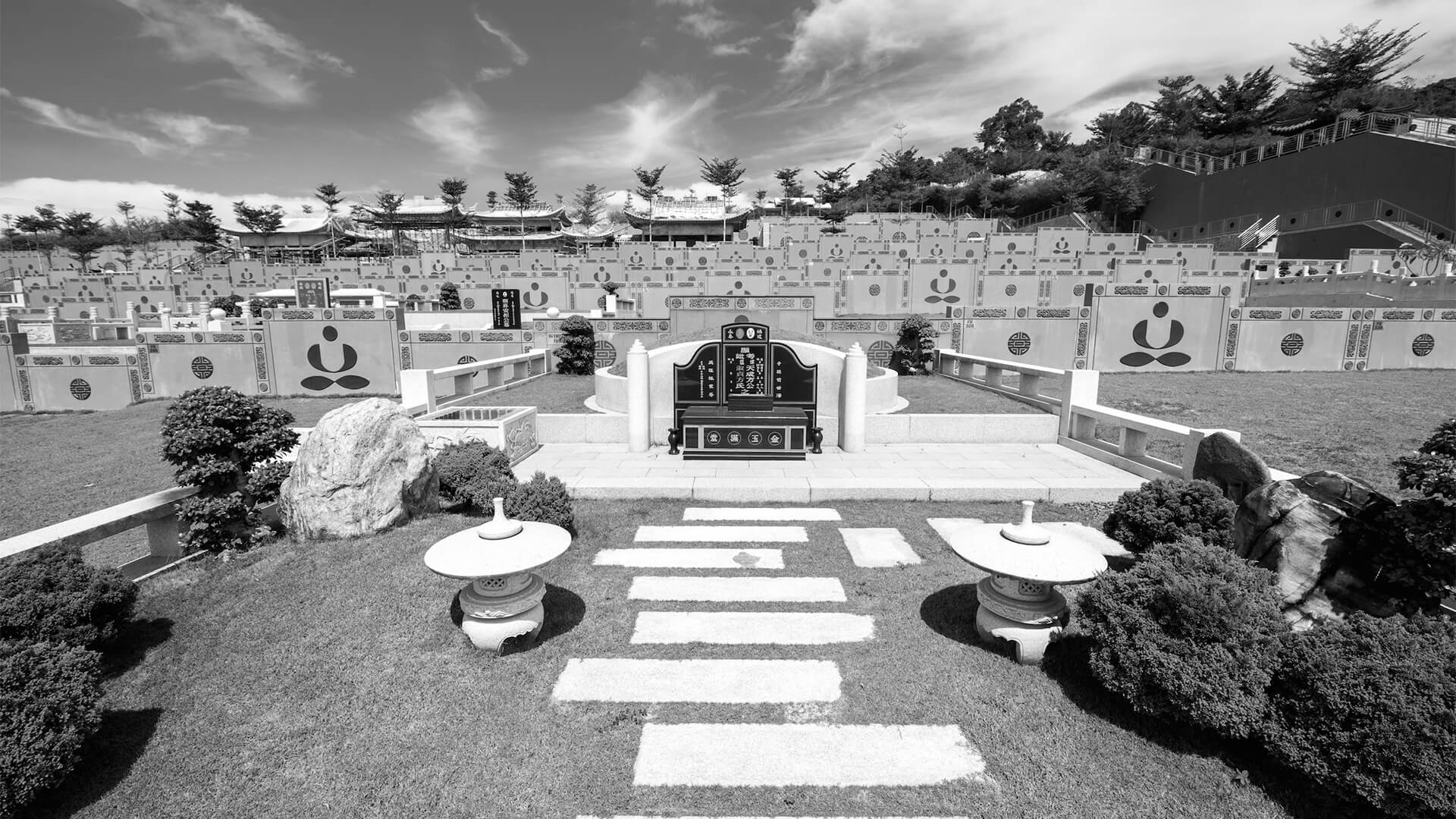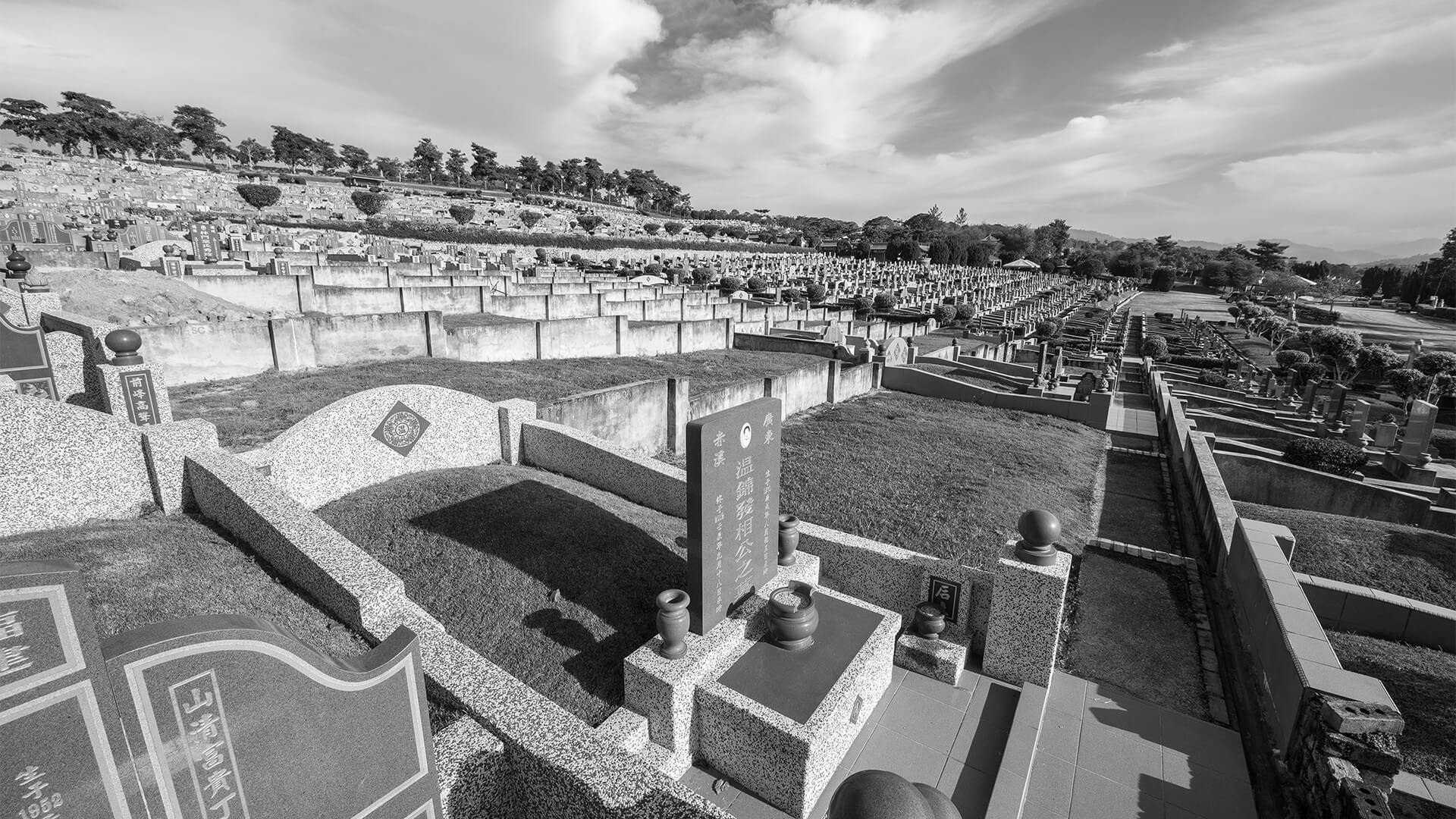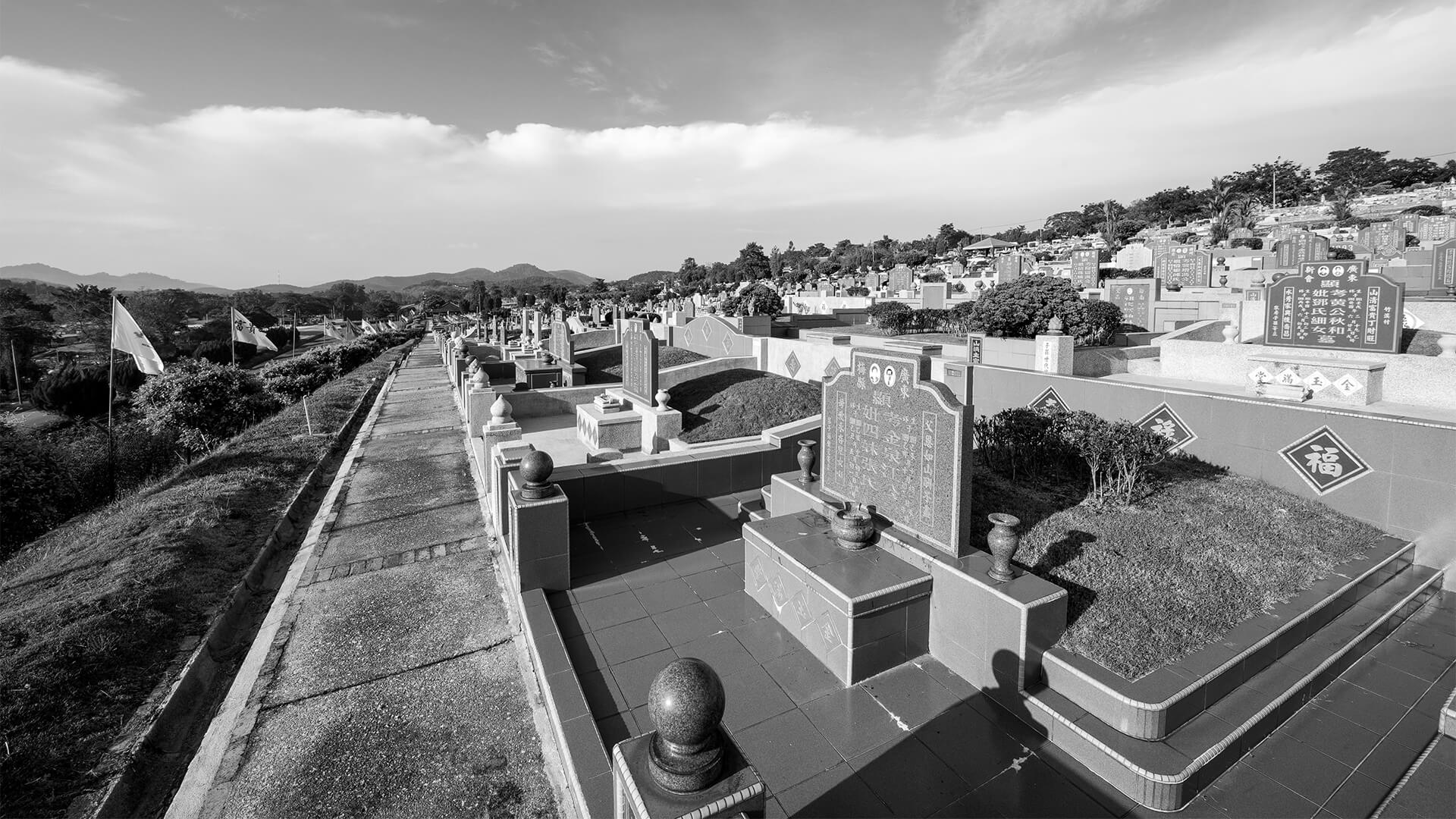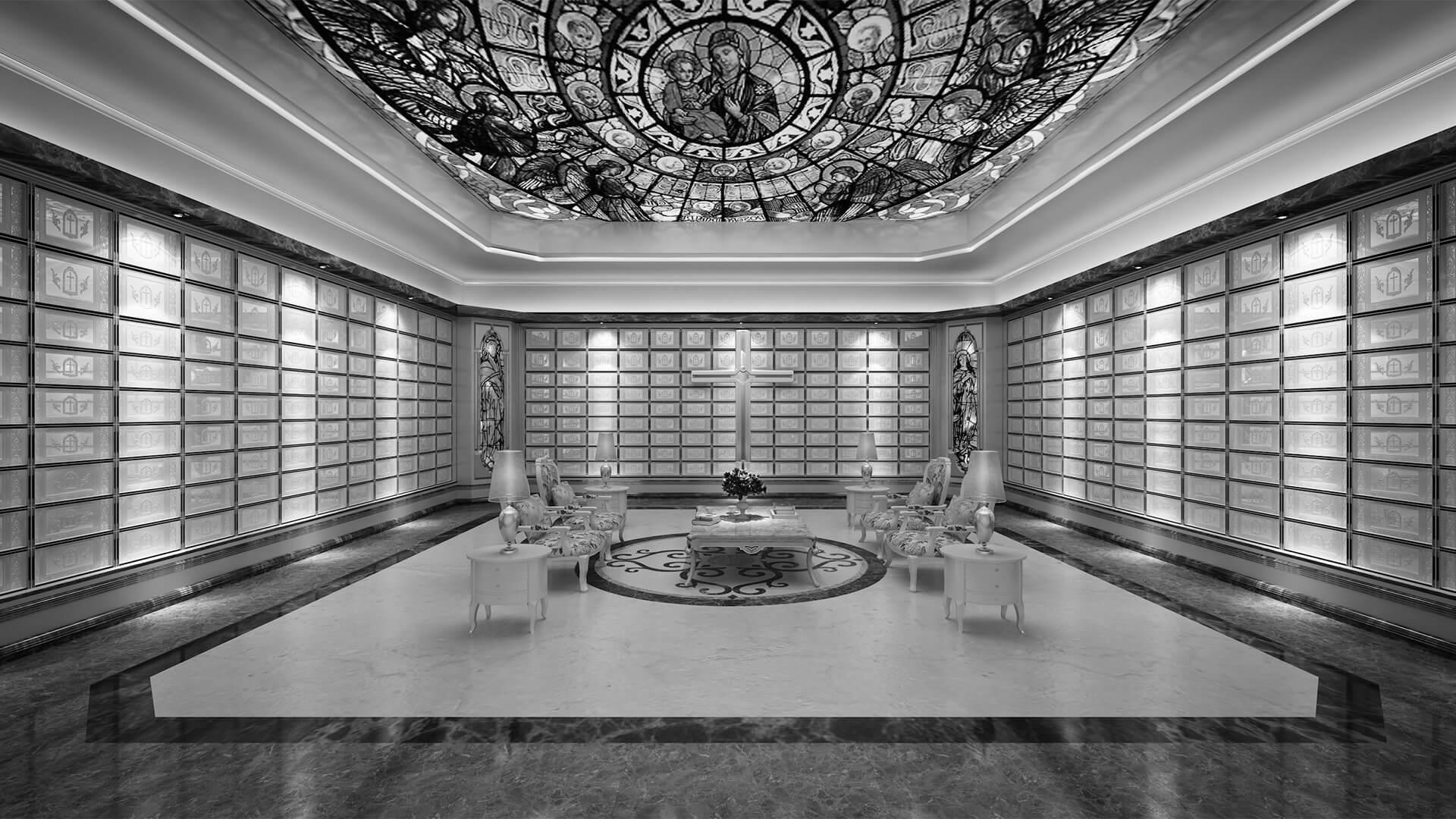 Our Vision & Mission
Our Vision
Our vision is to be a caring and responsible organization in a society that we thrive on. We are committed to providing quality service to our clients with utmost professionalism through our very personal care and attention-to-detail aptitude.
Our Mission
To demonstrate the highest degree of professionalism while assisting our clients and their family members during the most critical moments of their lives and to exercise our responsibility as an industry leader by setting high standards of service, safe and fair business practices.
Corporate Culture
Driven by industry professionalism, Nirvana Asia Group will keep striving for excellence in regards to this noble responsibility. Since its debut in 1990, our group has won numerous compliments over the way we run our business. Etched on our hall of fame are our commendable enterprising operations, human-oriented management and professional service.