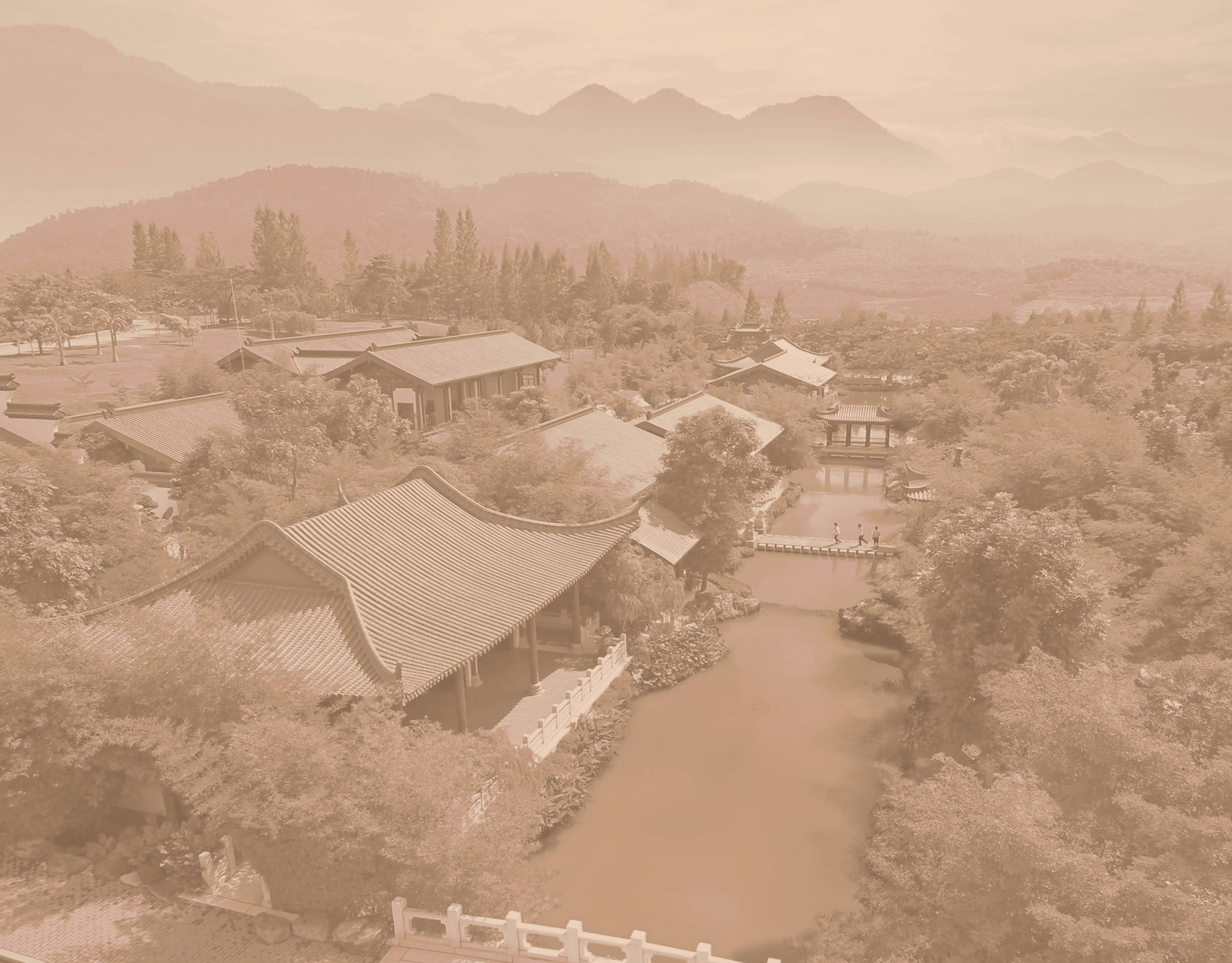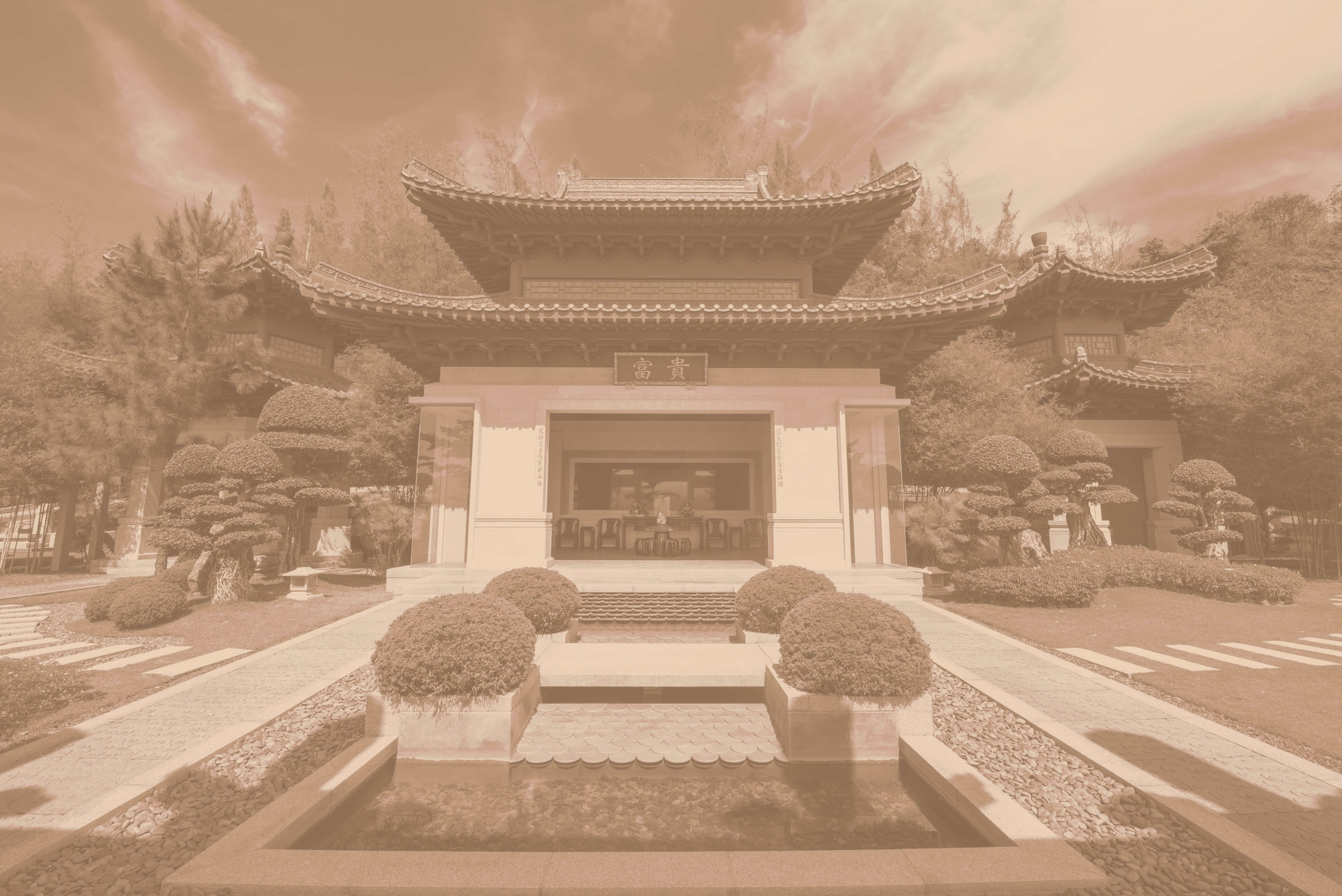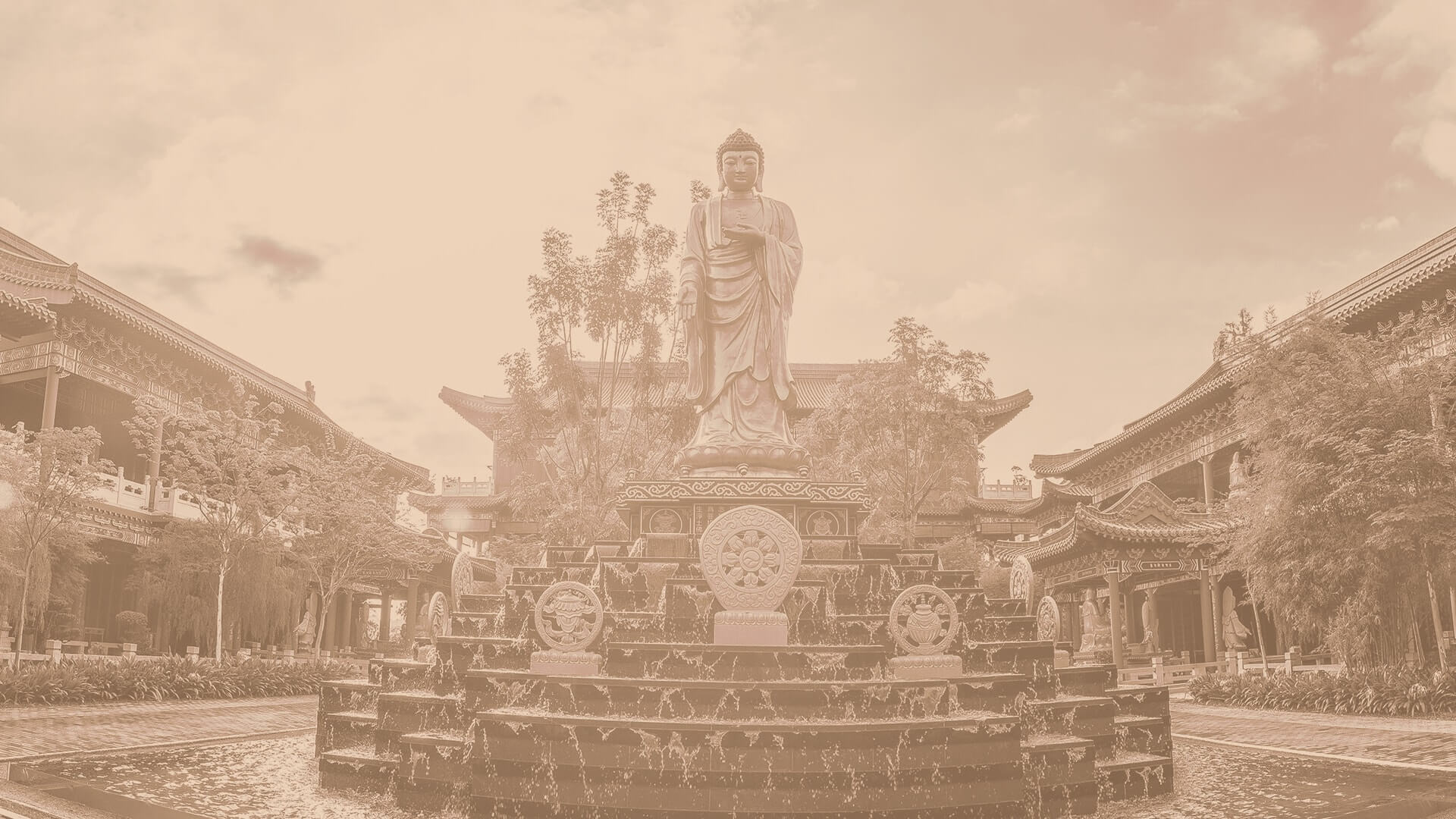 Our Culture Our Future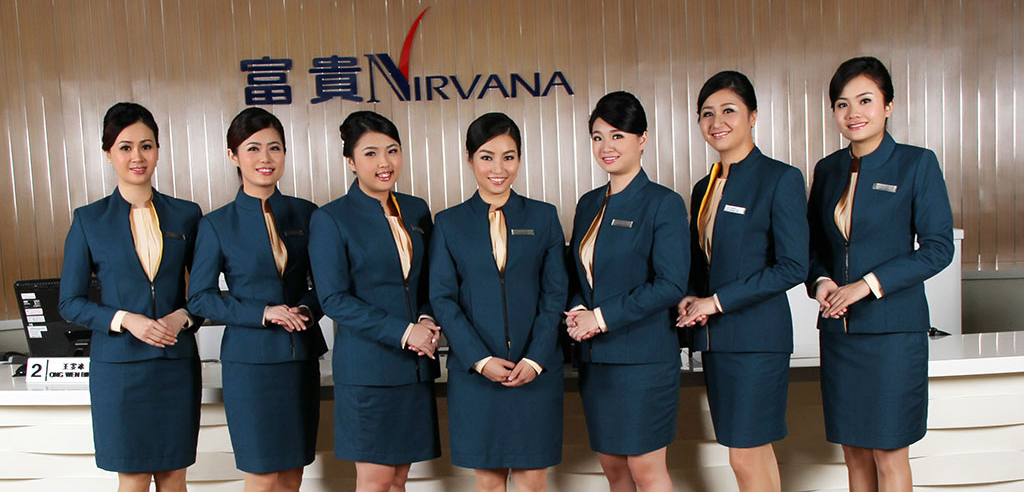 A culture that has stood the test of over thousands of years is likened to the flow of water – little by little, it eventually forms a rich history. Nirvana Asia Group deeply understands the sentiment of embracing a proud tradition and culture, and therefore offers a comprehensive suite of funeral services to honor and uplift life.
We embrace life in a positive perspective. For us, life is something that deserves spiritual nourishment. At Nirvana Asia Group, we listen with our heart to understand life better. We take pride in caring for life, being a corporation that pays homage to the departed soul. Life can be short, but you can always add value to it. Nirvana Asia Group champions the inheritance of cultural heritage through earnest aptitude. We revolutionize our ancient culture into something that fits into the space of present time with redefined meaning and value.
As we raise our standards of service, expect creativity and innovation along the way. As we progress, we adhere to cultural guardianship, a principle that we proudly persist. We offer our thoughtful respects to the deceased through an honest service, regardless of time, environments and faiths. In other words, we nurture respect and recognition to life through love, eternally.